Skip to Content
Make a Payment Online
via Credit Card
Have you registered for online payments? It's easy! Don't have an account yet? Set up your online account today. Just enter some basic information here, including your address and the security code located on your current California Sub-Meters water bill.
Pay Your Bill Here Enroll in Free ACH Auto Pay
Maximum allowable payment amount per transaction (including transaction fee) is $700
Pay Bill By Phone or Have Questions? 858-294-1101
Mail Your Payment To:
California Sub-Meters
P.O. Box 611870
San Jose, CA 95161
Stop | Start Services
Are you a new owner/resident of a home serviced by California Sub-Meters? Or, are you moving?
If so, please provide your contact information below and one of our representatives will contact you within 48 hours to establish service.
Escrow Demand Info
Are you in the process of selling your home?
Curious as to how your escrow process will impact your final water bill? We're here to help you get this step handled! Please complete the attached form and payment of your final bill can be processed seamlessly through your escrow company.
Please allow 3-5 business days for processing of Escrow Demand Charges.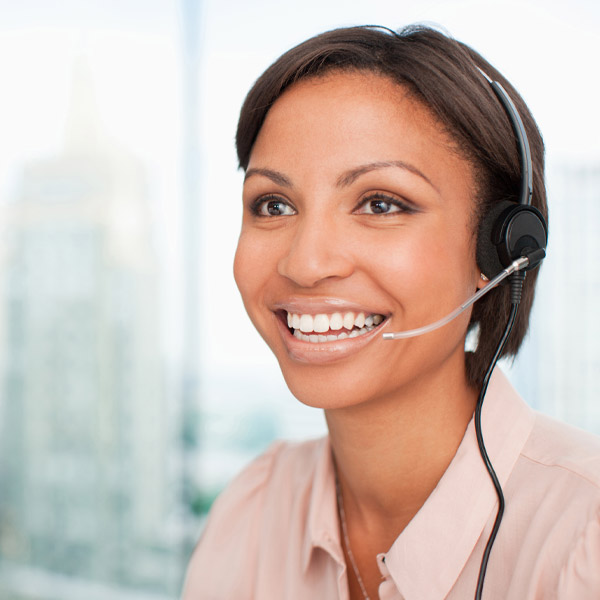 How Are You Billed?
California Sub-Meters reads the individual water sub-meter bills and then collects the money. A service fee is added to each individual water/sewer bill. All monies collected and accounting reports are sent to your homeowners' association, which, in turn, pays the city water bill. Residents are billed the same water, sewer, and other service rates your city water and sewer district charges your community. Each community has a dedicated Billing Specialist. Residents can find contact information for their Specialist on each billing statement.
Sub-Metering:
A Simple Guide for Residents
All multi-unit apartment complexes, multi-family homes, and any residential space with more than one resident living in the building are equipped with a meter installed by the municipality to measure water usage within the building. However, the meter does not measure usage by the resident. It only offers data that shows overall usage by everyone in the building. That means you might get stuck paying more for water than what you actually use. Sub-meters work in conjunction with the main meter and are installed between it and individual residents' water supply. This allows our sub-meters to read and charge each separate unit for only the water they consume. It solves the problem of overcharging and underestimating water use and encourages individuals to be more mindful of water consumption.
Contact California Sub-Meters Today