Skip to Content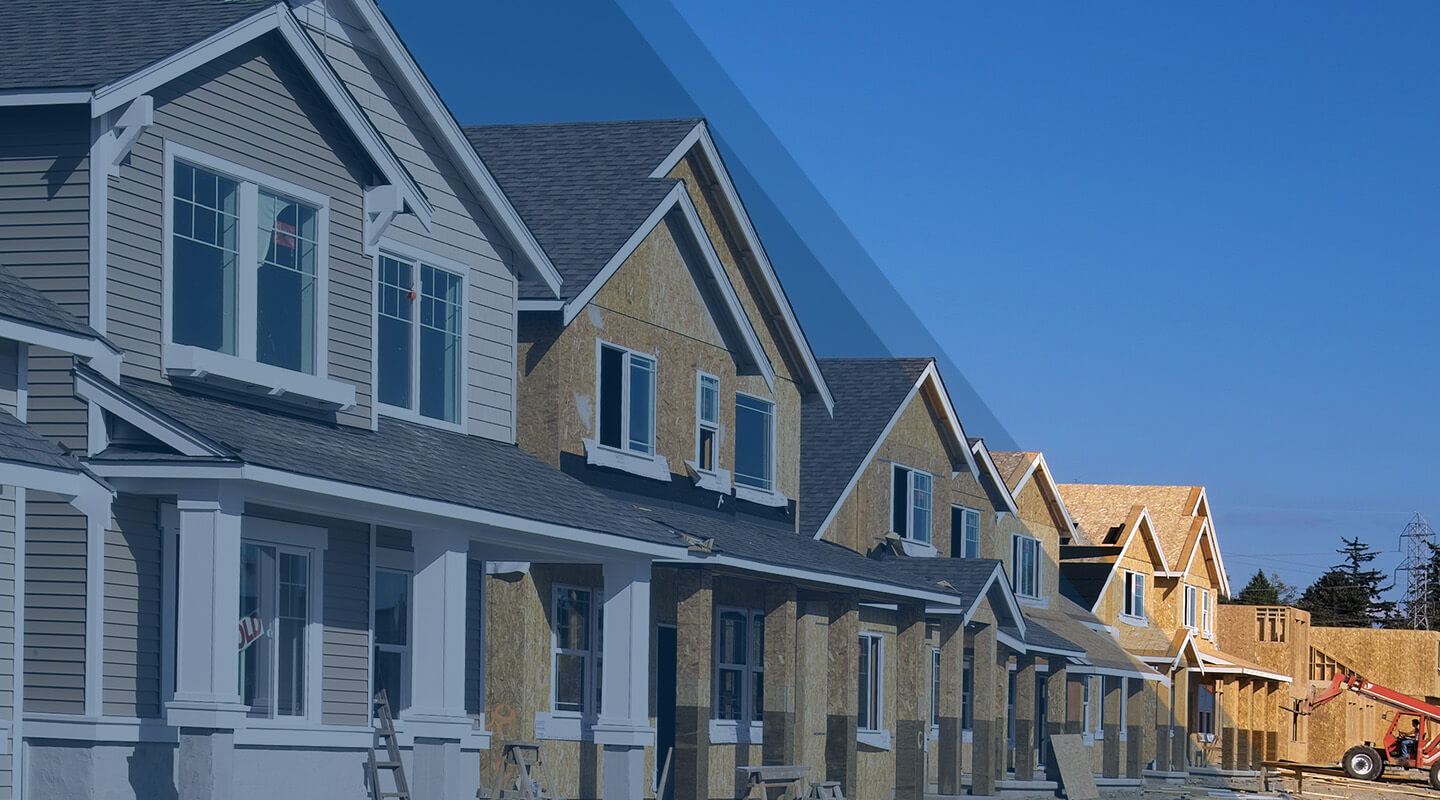 Earning Your Trust For Over 30 Years
Earning Your Trust For Over 30 Years
Earning Your Trust For Over 30 Years
California's Sub-Meter Professionals
California Sub-Meters is a privately owned and operated business specializing in water sub-meter solutions in multi-family homes, large apartment complexes, and Home Owner's Associations. Since 1991, the community has relied on us for accurate and reliable sub-meters that simplify water billing and encourage more responsible usage by tenants. Are you a property owner or manager wanting to find out how sub-meters can save money and improve your bottom line? Contact us today.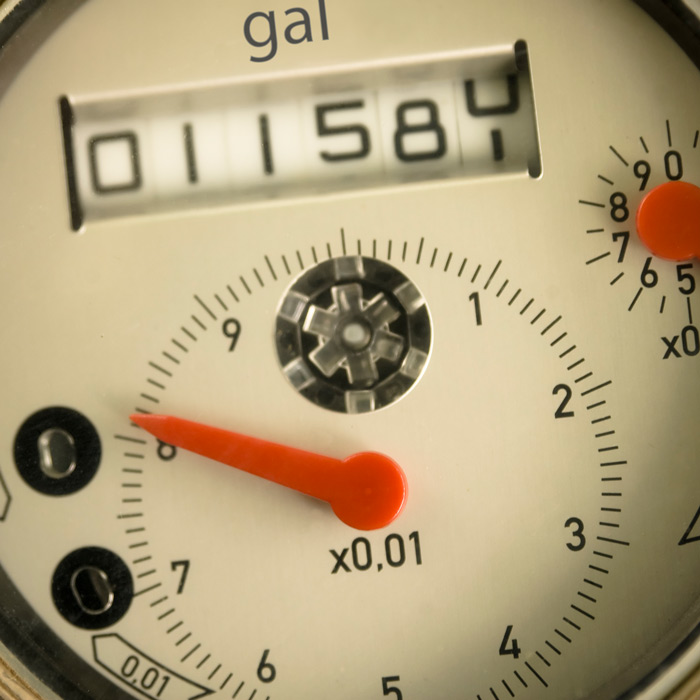 Benefits of Sub-Metering
With the ever-rising cost of water and sewage, it's becoming more and more difficult to accurately estimate or cover the usage costs in multi-family communities. Water sub-metering systems allow you, as a multi-unit property owner or manager, to know exactly how much water each resident uses. This comes with incredible benefits, including:
Encourages water conservation when residents know they will pay for what they use. Conservation results from accountability
Early leak detection which results in lower water bills and may prevent costly damage
Puts residents in direct charge of paying their utility costs to free up your cash flow
May help reduce the need to increase rent or HOA fees with greater control over water costs
Reduces the time breaking down water usage costs per resident
Customer Testimonials
After installing Sub-Meters, the Association saved over 40% in water bills. Not only did this help conserve water, but the water district also took notice and appreciated all the efforts. Note, this was done 9 years ago and conservation is still going strong! The Board and management had the vision for water conservation even then!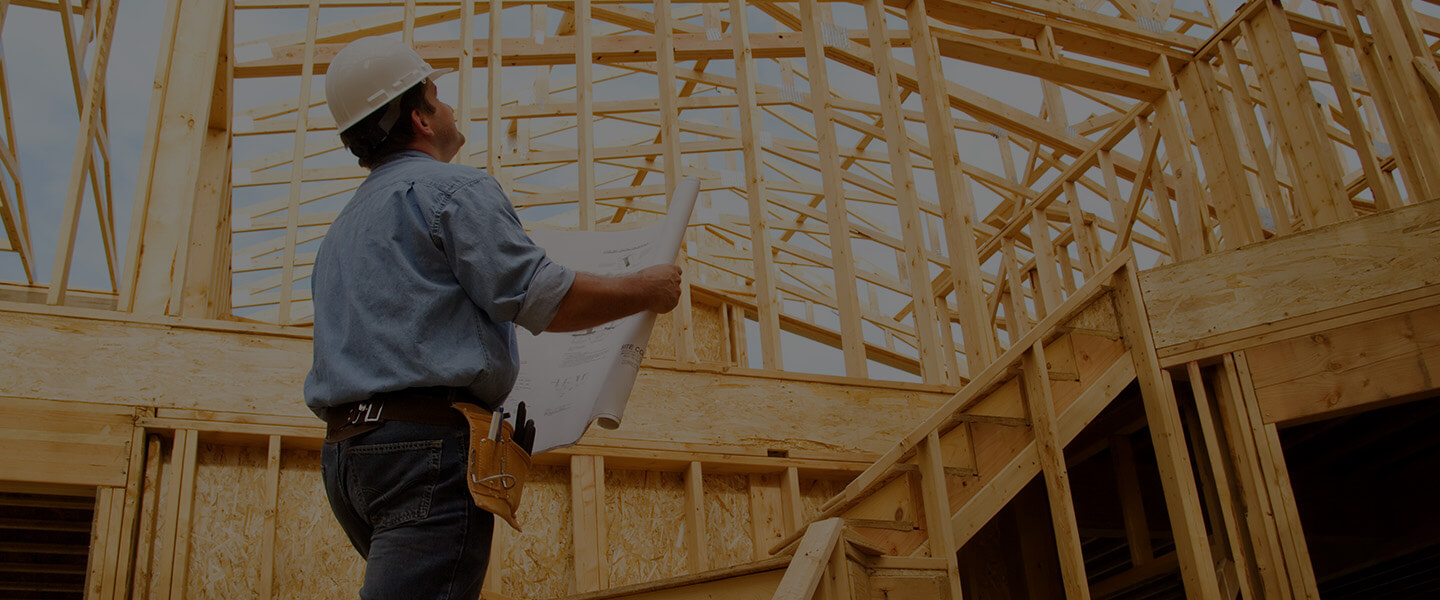 How Much Can You Save From Sub-Metering?
Sub-metering is one of those choices that requires an initial upfront investment but pays you back over time. Unlike an energy-efficient appliance, the sub-meter itself is not a utility saver. However, its inclusion at a property changes tenant behavior, resulting in money savings over time. When users see how much they save by making wise decisions for water consumption, they're eager to try to save even more. In turn, property owners are no longer on the hook to make up the difference between tenants' flat rate charges and what is used. While total savings will depend on the size of the property and how many units there are, the potential utility consumption savings can be anywhere from 5% to as much as 20%.